HealthWay Air Purification Systems
Feel Better With Every Breath
Breathe Easy With HealthWay Air Purification Systems From Culligan
Culligan, the industry-leading water filtration provider, is now proud to offer HealthWay air purification systems. With HealthWay's patented technology, your indoor air will be fresh, healthy and free of pollutants, chemicals or other contaminants.
Benefits of a HealthWay Air Purifier:
Tested and verified to perform more efficiently than HEPA (High-Efficiency Particulate Air) standards
Virus capture rate of 99-100%
Bacteria capture rate of 98-100%
Mold and fungi capture rate of 94-100%
Substantial reduction in airborne microorganisms, chemicals, VOCs, offensive gas odors and smoke
Simple to use and maintain
HealthWay Pricing
Every HealthWay system and installation plan is customized based on your air purification needs. Your local Culligan expert, an authorized HealthWay dealer, will review the size of your household or office, air source and potential contaminants before recommending the perfect air purification solution for you and your budget.
Contact your local Culligan expert to get started and feel better with every breath!
Disclaimer: Finance terms as defined by Aqua Finance. On approved credit. Limited-time offer. Dealer participation may vary.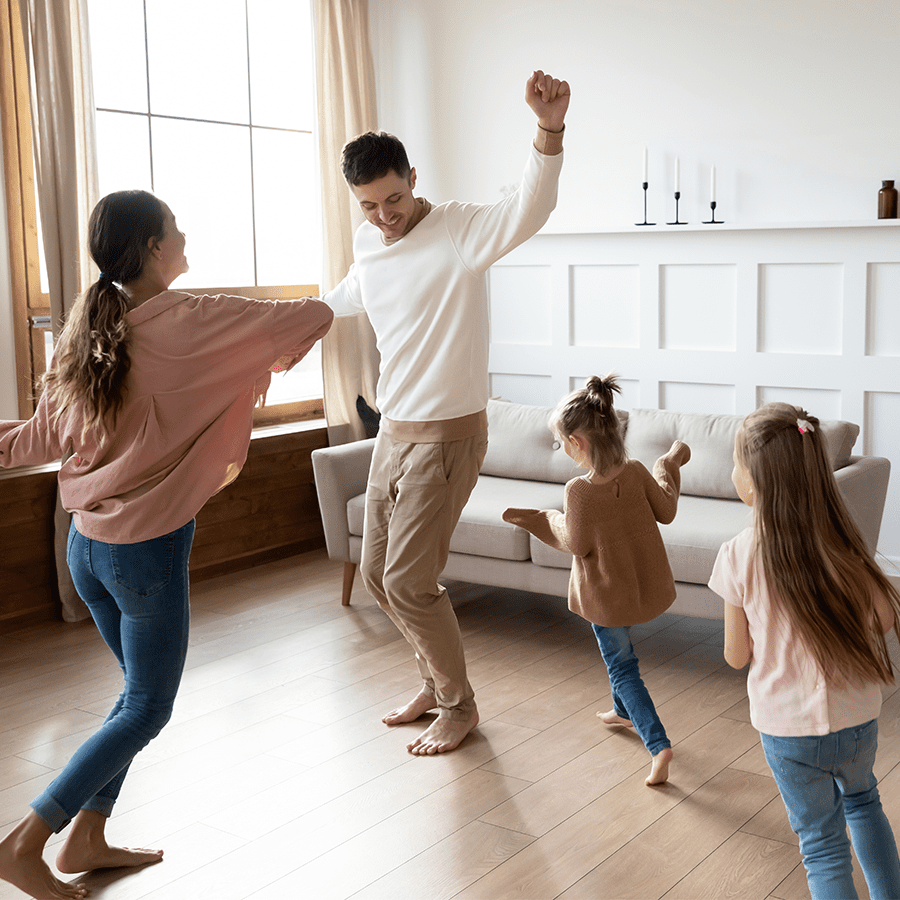 Culligan wants to assist customers in these difficult and uncertain times by giving them cleaner air for $16/month with $0 down*. That's only $0.53 per day!
Learn more about how you can have better water.
Latest
Blog Posts
Introducing the Culligan Connect app – our smart water technology delivers real-time information, peace of mind and 24/7 support from...
When it comes to water treatment systems, Culligan Water offers a better return on investment than any big box store....
Outstanding company and service guys! My filter canister cracked ( 25 years old) while changing the filter so I was without water. Called Culligan where initially it seemed as though the situation couldn't be resolved until the following week. With a few phone calls by the office and logistics in my favor, within a few hours I had a new filtration housing in place and water again! I can't Thank Them enough for the superior help and for caring.

Valerie
- Culligan Customer